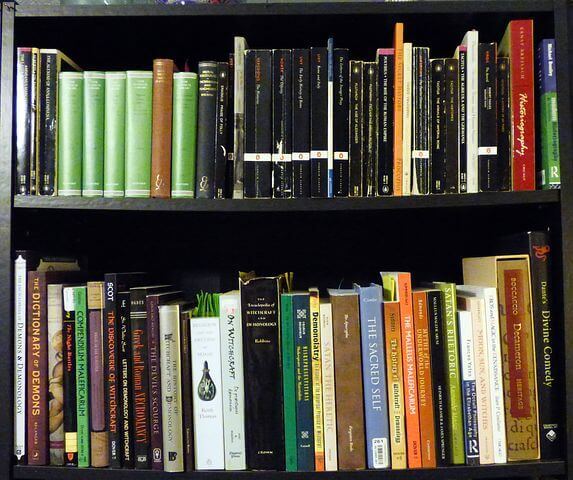 During my 12-year tutoring, I have had wonderful learners, and have delighted in the experience of always exploring contemporary techniques of working with a theme so that it is engaging and cool for the child I teach.
How I teach
The teaching approach of mine is focused on a learner: my desire is always to create a supportive, pleasant and inspiring environment for learning the ways to do well.
I respond actively to the requirements of every student I tutor, building my training manner so that it best serves their individuality and skill levels.
I also feel that students understand good as they're doing practical things related to their studies. This represents writing tasks, using games, making rhymes, drawing pictures, student presentations, and other forms of collaboration, that makes students energised and inspired when it comes to the object.
I train competently and properly, easily assessing areas for upgrade, and then applying easy pattern spotting strategies (if appropriate). I prioritise making easy activities for the child make their private understanding of the situation. I love maths and physics, and I never get bored of speaking and investigating these articles with my children. It is a great delight to uncover interesting and new approaches of coming up with the theme for it to be always fresh and interesting for both sides. My students in the past have always given me very positive comments on our lessons.
The psychology of tutoring mathematics
With the help of encouragement, humour, and patience, I constantly make every effort to teach my students that they can much more than they know.
I trust that my desire to revise teaching methods according to the necessities of scholars, subject matter, and student demographics are all serious for me to be successful as a teacher.
My teaching is based on the belief that the sole way to learn mathematics is to do mathematics. Meantime the theoretical material is of value, the true learning comes through one's own efforts at solving mathematical problems, either theoretical, computational, or both.
I have also determined that creating assignments that directly relate to the student's individual life can expedite their learning the topic and comprehension its application.